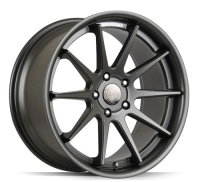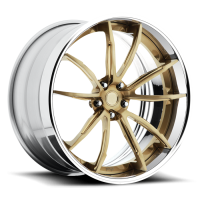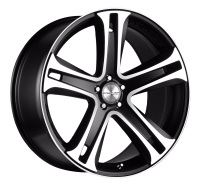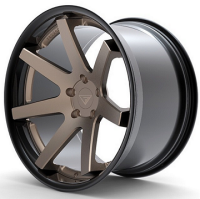 QUANTUM WHEELS
Designed for a reason
Built to eclipse others
Leading where others follow
PREMIER EDITION CS-5 Luxury Mono-block wheel , Matte graphite / silver
or black with machine face & pinstripe available. Metal engraved
centre cap - detailed to perfection with logo embossed between the
spokes - available in 10x22 deep concave profile , 1025kg load rating
EMPORIUM FORGED, wheels are entirely conceived and crafted in
California and manufactured. We make full use of
the outstanding talents of Engineers and maintain full control over
the quality of our wheels at every stage of the manufacturing process.
Delivering some of the finest, light-weight performance wheel in its class,
.
FERRADA WHEELS is dedicated to providing the highest-quality wheels that possess a winning combination of unique design and elegant craftsmanship. Ferrada Wheels has extensive knowledge and experience in the industry were a catalyst for the creation of exceptional designs that cater to both sport and luxury vehicles. Ferrada Wheels offers sizes that range from 19" to 22" and width of 9 to 11.5.